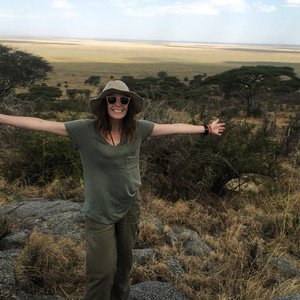 Thank you so much for making my lifelong dream not only come true but be the most astounding adventure I will ever have!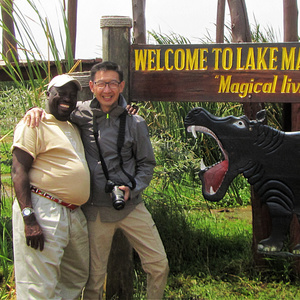 Two words we kept saying during our trip: Wow and Amazing! It really was an amazing trip!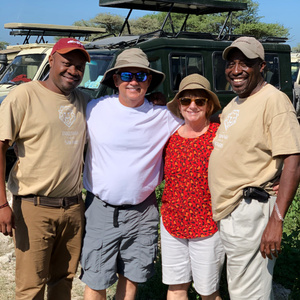 Kakasii and Noel made us feel so comfortable and they are both professionals in their field. We highly recommend Tanzania Choice Safaris.