Discover the beauty, wonder, and adventure of Tanzania through a personalized experience with Tanzania Choice Safaris. We will work with you to craft the ultimate safari adventure, ensuring you see and experience everything you've ever dreamed of. Our attention to detail means that every aspect of your trip is carefully tailored to your preferences and safari dreams. Whether you're seeking luxury accommodations, traditional cultural experiences, or an adrenaline-fueled adventure, our customized itineraries have just the ticket. Our professional guides have years of expertise in giving our guests the finest safari experience with vast knowledge in nature, wildlife, and local culture. At Tanzania Choice Safaris, we pride ourselves on delivering once-in-a-lifetime adventures that leave lasting memories, so come explore the magic of Tanzania with us today!
PLAN YOUR TRIP
EMAIL US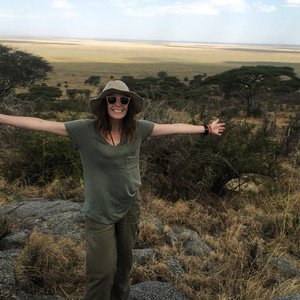 Thank you so much for making my lifelong dream not only come true but be the most astounding adventure I will ever have!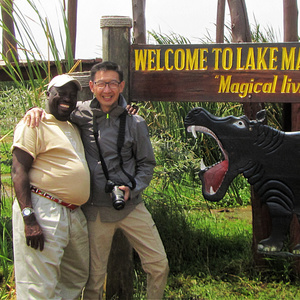 Two words we kept saying during our trip: Wow and Amazing! It really was an amazing trip!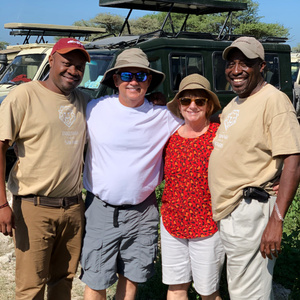 Kakasii and Noel made us feel so comfortable and they are both professionals in their field. We highly recommend Tanzania Choice Safaris.